HERON CAY Lakeview Bed & Breakfast INN - Guest Rated
~~ Located at 495 West Old US Highway 441, Mount Dora, Florida 32757 ~~ Call Margie Direct to Book Your Suite 352-383-4050 ~~ eMail Innkeeper@heroncay.com ~~
"THE Mount Dora, Florida, BED and BREAKFAST INN"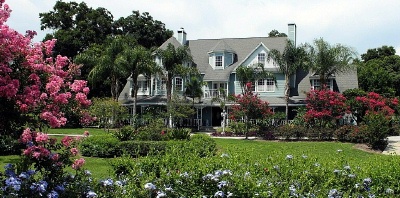 A 'STORYBOOK' Victorian Estate in Mount Dora, Florida... located on 3 Lushly Landscaped Acres overlooking Lake Dora!!
Click on the 'Check AVAILABILITY' ICON below to Availability, Discounts and BOOK Direct for the best rate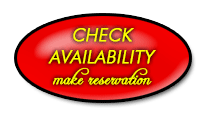 Click Here... To Just View our Rooms and Rates on our Web Site!!
For a 'Guided' Tour of Heron Cay... Please 'Click' the photo below
9200 Sq. Ft., 8 Room, 1890's QUEEN ANNE Victorian Mansion.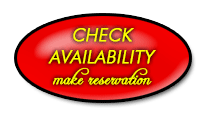 A Special Picture of our home taken by dear friend, and renowned Architectural and Landscape photographer, Doug Thompson.
CLICK the picture to see our You Tube Virtual Tour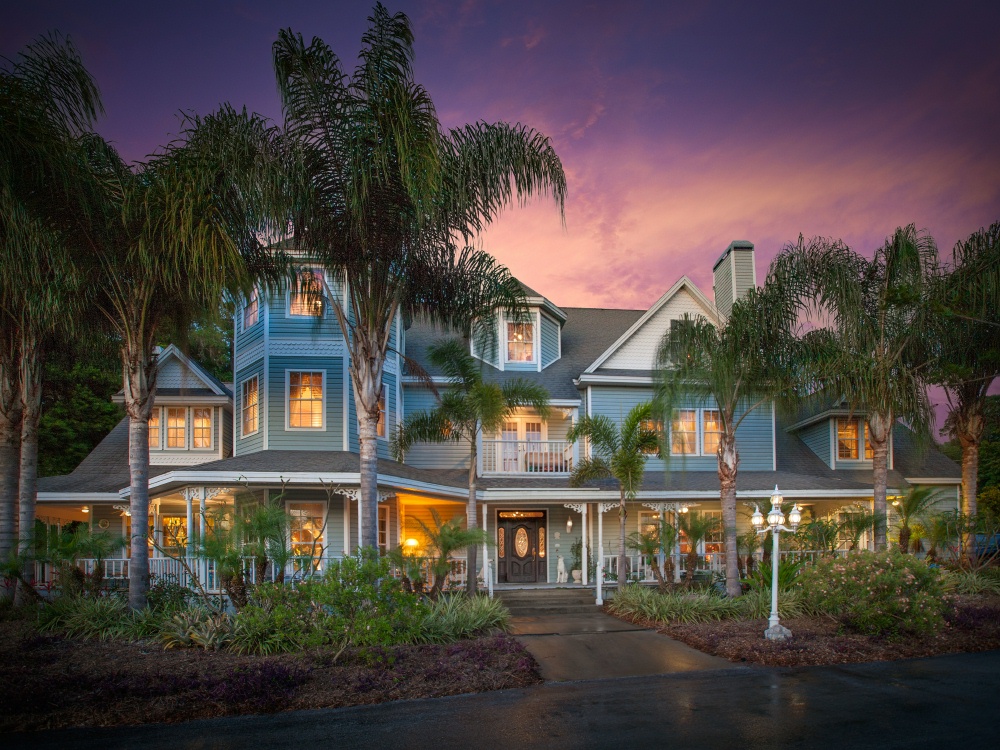 To View Our Rooms and Rates !!
The Amazing Sunset over Lake Dora !!
Located in Beautiful Mount Dora, Florida just a four Block walk to DOWNTOWN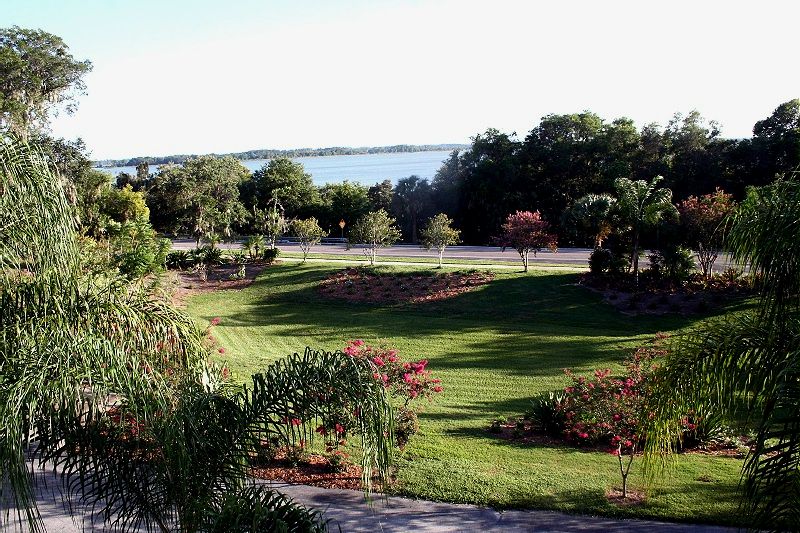 Situated on 3 Landscaped Acres Overlooking Lake Dora...
~~~~~~~~~~~~~~~~~~~~~~~~~~~~~~~~~~~~~~~~~~~~~~~~~~~~~~~~~~~~~~~~~~~~
If you wish to View Our Rooms and Rates... Click Here
All Rooms Include: FULL Private Bath, Flat Screen TV, WIFI, Refrigerator, Hair Dryer, Embroidered Robes and Gourmet Breakfast!
When you want to 'Get Out of Florida' on a tank of Gas, Visit Beautiful, Mystical Mount Dora, located in Central Florida
You will feel you are in... the 'Foot hills' of the Carolina's... Pennsylvania... 'Up State' New York... Vermont... New Hampshire... almost anywhere in the Northeast... and with a little Imagination... England, Austria, Germany... But the 'Palms' are a Dead Give Away!
A 'BRIGHT' Spot in your Mount Dora Visit
We are One of the MOSTphotographed 'Landmarks' in Mount Dora
Truly an Escape to a Place lost in Time... in the Lakes and 'Foot Hills' of Florida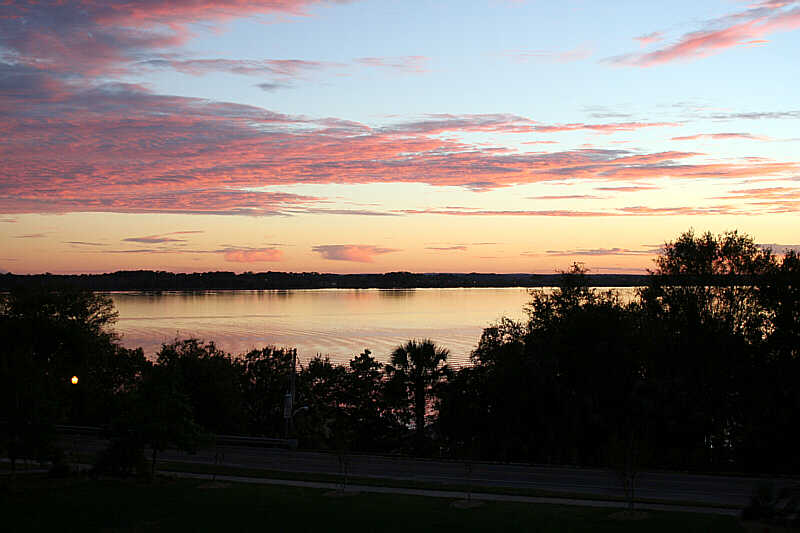 Another Beautiful Sunset... A Truly , ROMANTIC Experience!!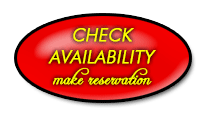 All Rooms Include: FULL Private Bath - Flat Screen TV - WIFI - Refrigerator - Hair Dryer - Robes - MORE... and a 4+ Course Gourmet Breakfast!

Is it Time for that weekend GET-AWAY to Mount Dora?? We Qualify for that 'STAYCATION!!'

If you want to know about EVERYTHING going on in MOUNT DORA... Click below to Visit:

We have Eight Rooms available to our Guests: All with FULL (Tub & Shower) Private Baths, Small Refrigerator/Freezers, Televisions and WI-FI. Including 'ZOI' Garden, our first floor room which is fully ADA Compliant and also 'PET(s)' Friendly!

The Painting for the Mount Dora 19th Highwaymen Show was painted by James Gibson... in the 1970's... It 'Hangs' in our "QUEEN VICTORIA"...
Signed Posters and Flyers from ALL 19 Mount Dora Florida Highwaymen Events... ARE still available FOR PURCHASE - Please INQUIRE.
1st - Aug., 2008 2nd - Jan., 2009 3rd - Aug., 2009 4th - Jan., 2010 5th - Aug., 2010 6th - Jan., 2011
WELCOME to OUR Dining ROOM... Where Coffee greets you at 8:00 AM
Our Spacious, 650 square foot, Breakfast Area and Guest Lounge, boasting the Largest of Our SIX Natural WOOD Burning Fireplaces
On 'This Wall'... you will see the Paintings of 'CLASSIC' Highwaymen Artists...
It is a 'WARM and FUZZY' Room where Our Breakfast Buffet is served 365 Days a YEAR!!
All Lodging, comes with our Gourmet Breakfast Buffet !!
Living Up to Our 4 ... Breakfast begins with a Generous Fruit Platters and Margie's Fresh Nut Breads!!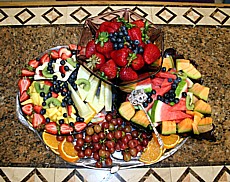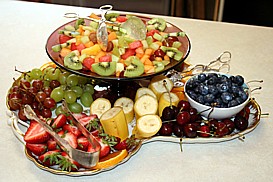 Our Guests enjoy their meal on RS Prussia and RS Germany Porcelain from the early 1900s
Using Randy's Mother's LADY HAMILTON Silverware from the 1940s.
Margie loves to BAKE. Breakfast begins with her Freshly Baked Nut Bread and often ends with one of her delicious desserts

Delicious Egg Platters, accompanied by a Side of Sausage, Ham or 'Mixed Grill'...
Assorted house creations include, a variation on 'Margie's Mom's Fried / Poached Eggs -- On the left; over Bacon, Ham, and Mushrooms, surrounded by Seasoned Sausage Patties!! And on the right; all VEGGIES - Tomatoes / Mushrooms / Artichoke Heart / Spinach and More; then ALL topped with a bleed of shredded Cheeses...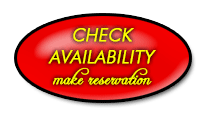 You are Invited to Relax in the PARLOR...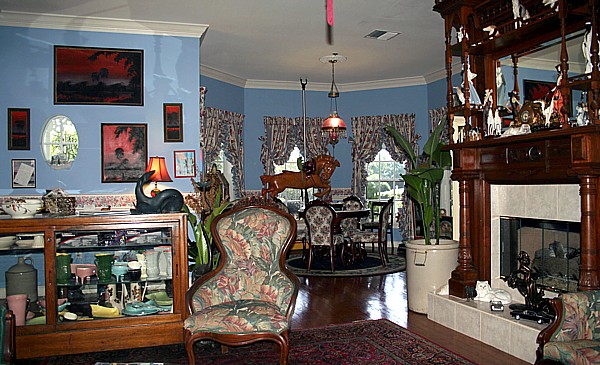 The 'Reading Room' or 'Mini-Museum': Available to our Guests - 24 Hours a Day - 365 Days a Year!!
Parking in Downtown Mount Dora may be VERY difficult to find on Weekends and during Special Events...Not to Worry!!
Just leave your car, and... Downtown is only 4 Short Blocks away...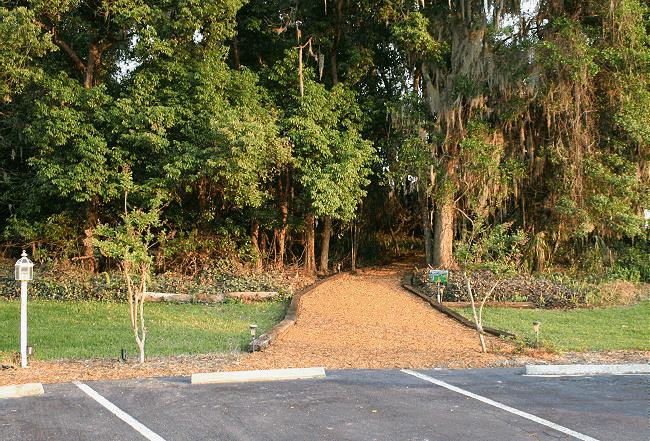 Leave from our parking area via the 'Pathway to Town'; then connect to the City's 'Walkway to Town'...
From the 'Tradition' of our Palm Beach Gardens' HERON CAY Intracoastal Bed & Breakfast...

When Life was an 'Endless' Party!! The ORIGINAL HER

ON CAY... 1983 - 2002!!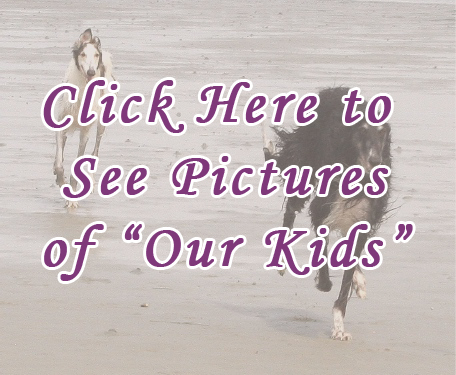 AMERICA FIRST... LAST... And ALL POINTS in-between !!!
`
Mount Dora FL Bed and Breakfast | Bed and Breakfast in Mount Dora Florida | Mount Dora Florida Bed and Breakfast |
Mount Dora FL Lodging | Mount Dora FL Inn | Mount Dora FL BnB| Mount Dora Florida BnB |
Mount Dora FL Lakeview Bed and Breakfast | Link Resources